About Us
Greater Vancouver Lice Clinic is pleased to provide support to families, schools and communities by offering educational information and safe solutions to head lice eradication.  Our Head Lice Specialists are eager to share their knowledge with you. The Lice Clinic offers a 100% natural approach to head lice treatment in a convenient, discreet and comfortable environment for the entire family.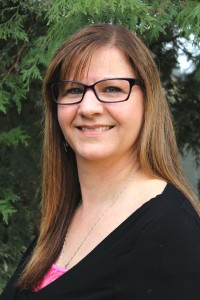 Darlene Miller has been a professional nit-picker and Head Lice Educator for over 16 years and has had the pleasure of working with children even longer.  She loves being able to bring together her passions for childcare, science and education while helping families to safely and effectively remove head lice.
She is passionate about the importance of Community Education and regular screening on a school wide and even district wide basis.  Her biggest career goal is to see school wide screening established in every school in the Lower Mainland and perhaps even BC.
Darlene is Metis and has a special interest in working with BC's First Nations.  She has already been working with several Nations to establish Head Lice Education Programs, train community members in safe removal practices, and establish regular screening programs.
Darlene is a true leader in head lice education and safe removal practices in British Columbia and beyond.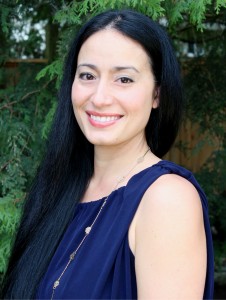 Danielle Ipince, Head Lice Specialist and Technician, has been with the Greater Vancouver Lice Clinic for five years. She has two young children of her own and loves working with people. Danielle feels that the issue of head lice in our communities can be best dealt with by passing on correct and current information about treatment. Many families struggle longer than necessary and she truly believes that education is our best defense.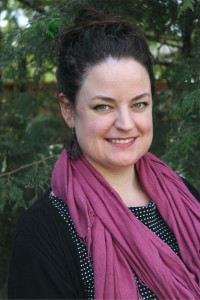 Marlow Sturgeon is a Head Lice Specialist and Technician with the Greater Vancouver Lice Clinic. She loves working with families. Helping them to minimize the negative feelings around head lice is extremely rewarding. Marlow feels that head lice does not need to be the taboo subject that it has been in the past, as sharing experiences and education is the best way to help families realize that head lice is a common and normal problem, and nothing to be ashamed of. When Marlow isn't working with the Lice Clinic, she loves spending time with her daughter, husband and naughty dog, Oscar. She's an enthusiastic sewer and can't wait to get back into flamenco dancing when the time is right.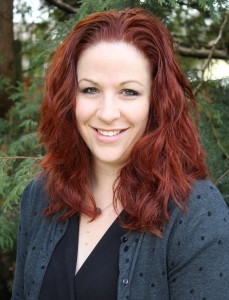 Dana Warburton, Head Lice Specialist and Technician, is a mother of three and has a true heart for kids.  As a Supervisor at an urban child care center, Dana has impacted the lives of hundreds of families and knows the importance of making our clients feel comfortable and welcome. "Everybody has a 'lice story' and yet nobody seems to want to talk about it.  I'm proud to work at a place that encourages healthy dialog, gives informed advice, and supports families in the community."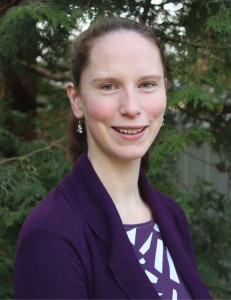 Julia Bradley, head lice specialist and removal technician, loves working with children and families, helping to educate them with the proper information about head lice and easing the anxiety that can go along with dealing with it. When not in the clinic, Julia spends her time with her husband and two young children. She can also be found hiking along the many beautiful trails that Maple Ridge & Pitt Meadows has to offer.